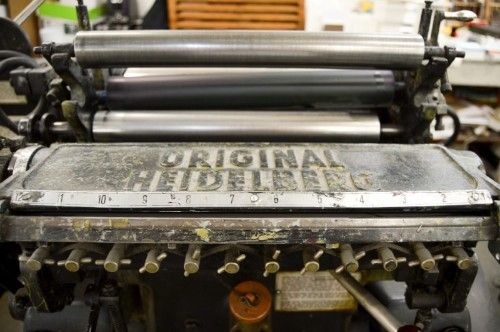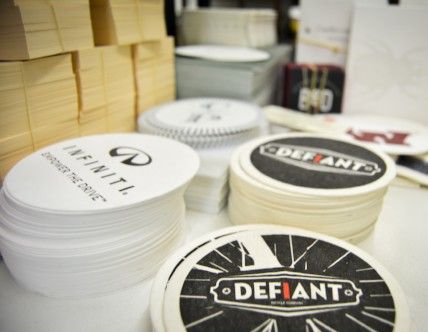 Our manufacturing organization is organized by a Project Lifecycle philosophy. That is, our departments are set up by how a job would flow through our operation.
The 4 Key Operating areas are:
• Pre-Press
• Production
• Finishing
• Distribution
Additionally, we have three key Client Facing Departments:
• Sales
• Customer Service
• Accounting
For performance load balancing and career enrichment for our associates, Jessen Press employees can ask for interdepartmental training and or a rotational assignment. This will assure you a customer experience where needs are anticipated and addressed, no one hides behind the "not my department" door and you always feel that our vision-- "Be the best choice for any organization needing help in communicating with their customers, prospects, members or donors" ---is your reality.